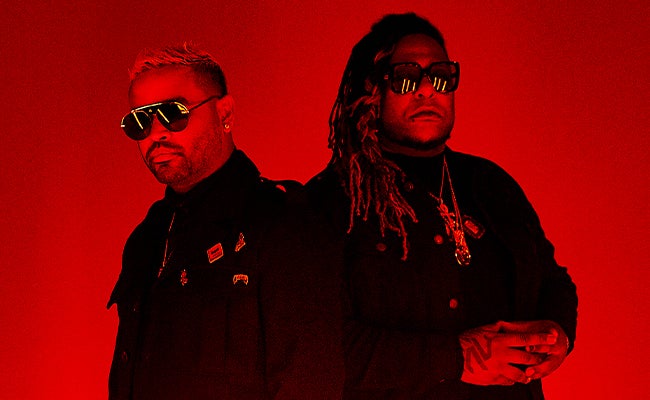 Doors Open

7:00PM

Parking

TBD
POSTPONED: Zion & Lennox
After careful consideration Zamora Entertainment regrets to announce the postponement of ZION AND LENNOX ICONIC TOUR 2020 amid COVID- 19 concerns. While this decision comes at the time of global uncertainly.
Based on this determination, Zamora Ent. has started a conversation with artists,
partners and venues in order to find the viability of postponing them to a date to be
determined. The new dates will be announced in the upcoming days through our
social networks.
All tickets purchased will be valid for future dates, otherwise the refund will be
processed.