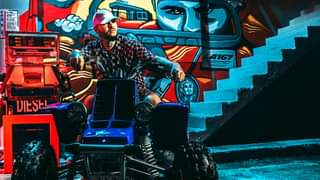 Doors Open

7:00pm

Ticket Prices

$29.50-$299.50

Camera Policy

NO VIDEO & AUDIO RECORDERS, NO CAMERAS, NO BOTTLES OR CANS, NO ALCOHOL.  NO LASER PENS. 

ALL PACKAGES ARE SUBJECT TO INSPECTION.  SHIRTS AND SHOES ARE REQUIRED.

Special Notes:  SAP Center at San Jose is a smoke-free facility.  Smoking is not permitted anywhere inside the building.