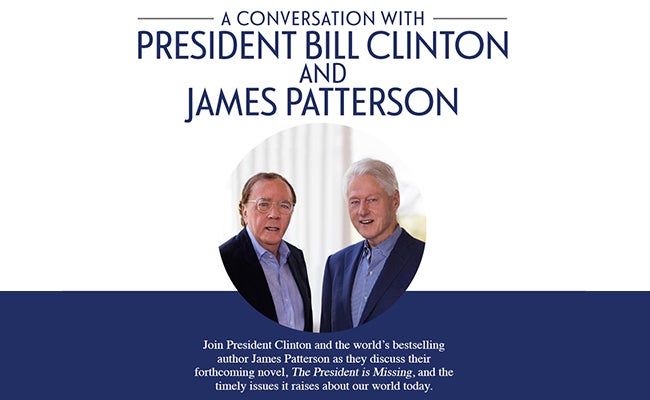 Doors Open

7:00PM

Parking

$25
A Conversation with President Bill Clinton and James Patterson
A Conversation with President Bill Clinton and James Patterson
The President is Missing, by President Bill Clinton and the world's bestselling author James Patterson, marks the first time a President has collaborated with a bestselling novelist on a work of fiction. The result is a powerful, one-of-a-kind thriller filled with details only a President could know, and the kind of suspense only James Patterson can deliver.
Join best-selling authors President Bill Clinton and James Patterson for a live wide-ranging conversation as they discuss their unique collaboration, offering candid insights into their process and research, as well as the timely and alarming issues their novel raises about our world today.
---
Outlined below are a few "Key Things to Know" about the event and SAP Center at San Jose. If you have any further questions, please don't hesitate to call us at 408-287-7070.
---
EVENT TIMELINE
Please keep the following times in mind as you plan your arrival at SAP Center:

Doors open at 7:00 p.m.
Colorful Universe Performs with TeeterPal at 7:15pm - 8:15pm
Bill Clinton & James Patterson to begin at 8:35 p.m.
*All times are subject to change
TeeterPal is one of the largest parent-kid communities located in SF bay area. We serve over 70,000 local families living in SF bay area providing family and friends events, education programs, camps and other activities to local families.
Colorful Universe is a performing troupe based in Cuptertino, CA that has won multiple awards internationally. The Center works with children as young as 3 all the way up to high school age. We encourage our children to work tirelessly to prepare so they can give performances with confidence and pride.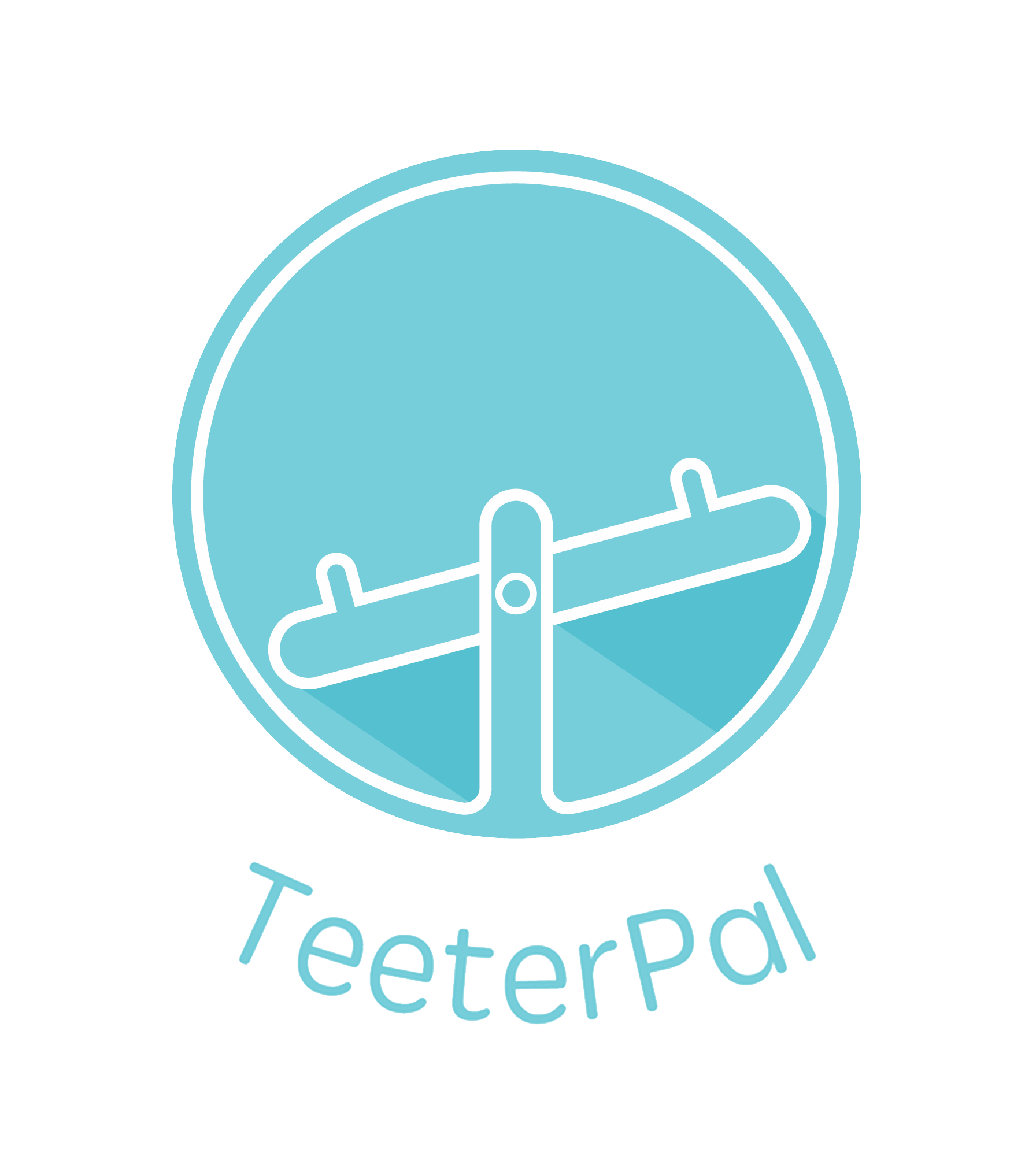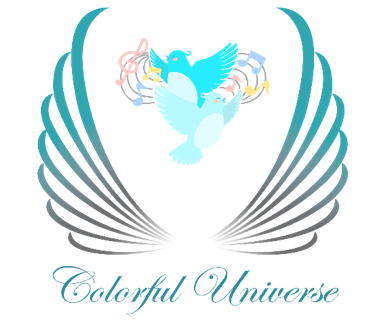 ---
SAP CENTER FAQs
Our entire SAP Center Guest Services team is here to make sure your visit to our venue is an exceptional one! Click here for Frequently Asked Questions.
---
DIRECTIONS & PARKING
Driving to SAP Center?
Get turn by turn directions here.

Parking Options
Upon arrival at SAP Center at San Jose, you will have a number of easily accessible on-site parking options for only $20 per car. Additional parking options are available at varied prices and distances from the arena. You can view the full parking map here.
---
PUBLIC TRANSPORTATION
With a heavy volume of traffic expected, we encourage all attendees to take advantage of the San Jose Diridon station located immediately across the street from SAP Center.

This station location allows you to easily travel to and from the event via several public transportation options. For more info, click here.
---
SPECIAL ASSISTANCE
Guests requiring accessible parking and a convenient passenger drop-off area may park in SAP Center's ABC Parking Lot and enter through the North Entrance. The North Entrance is adjacent to the parking lot.
A complete list of accessibility services can be found here.
---
USING THE UBER ZONE AT SAP CENTER
Using Uber to get to the show? All you need to do is:
Download the Uber app and enter promo code SAPCENTER2018 and get your first Uber ride free, up to $20.
Request a ride through the Uber app and set your destination as SAP Center.
Ask your driver to drop you off in our designated drop off locations on Autumn and Montgomery Streets. After the show, walk west of the arena and request your ride from the Uber Zone on Stockton Avenue for the smoothest pick-up experience.